POST-POST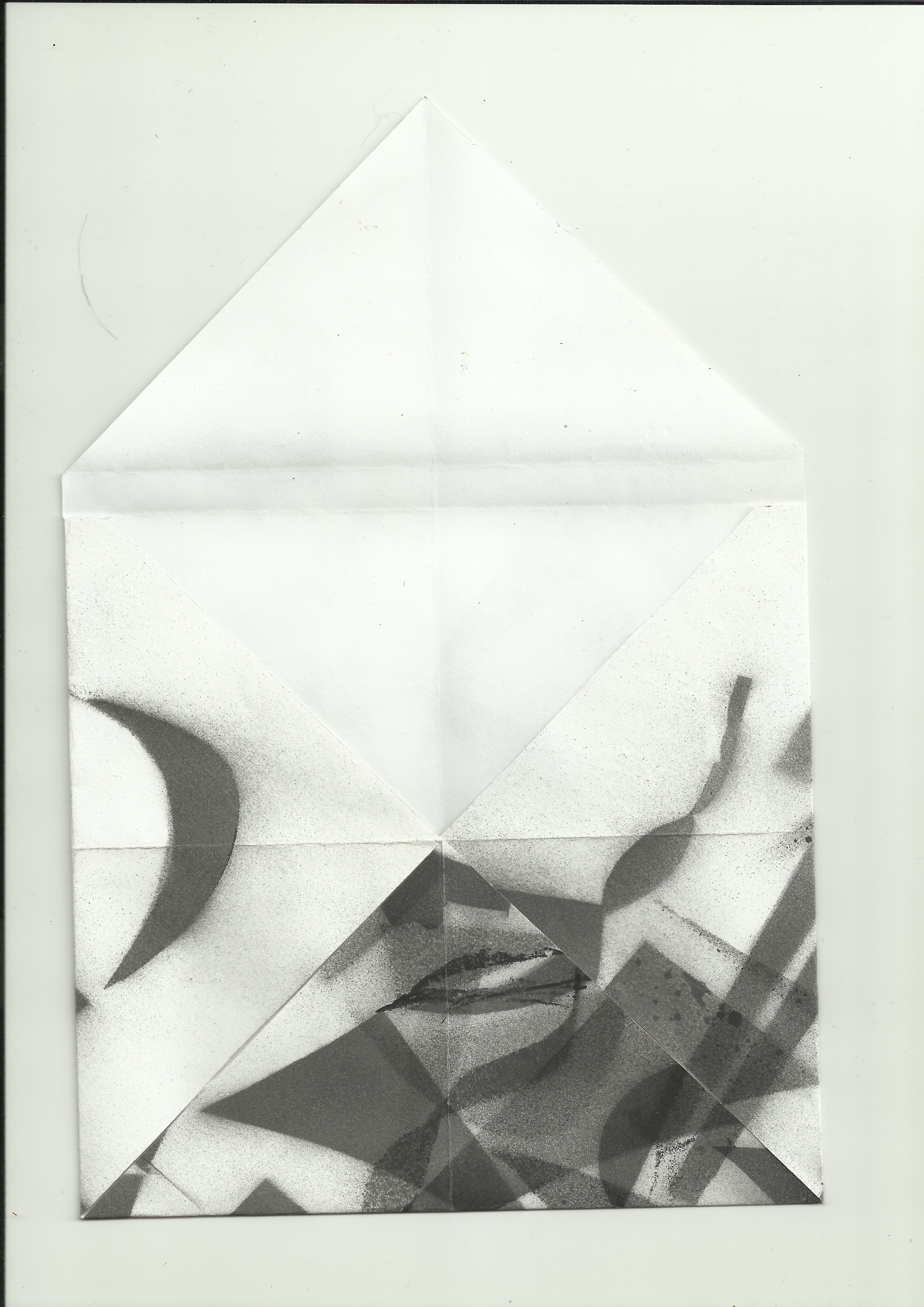 Welcome to our Post-Post page,

You can find our proces documented here.

We are a group of artist, based in Rotterdam, working with different techniques, within different contexts. Our aim is to create a community, a space-time a playground for making, communication, feedback, collaboration, playing and art-presence in Rotterdam.

contact:
mail to - postpostzine@outlook.com

Team Post-Post
Isabelle de Rooij, Marcel Herkelman, Jesse Blaauw.












SUBSCRIBE TO POST-POST, FOR WEEKLY NEWS, INSIGHTS, AN INVITATION TO PLAY AND OUR IMAGE OF THE WEEK >>>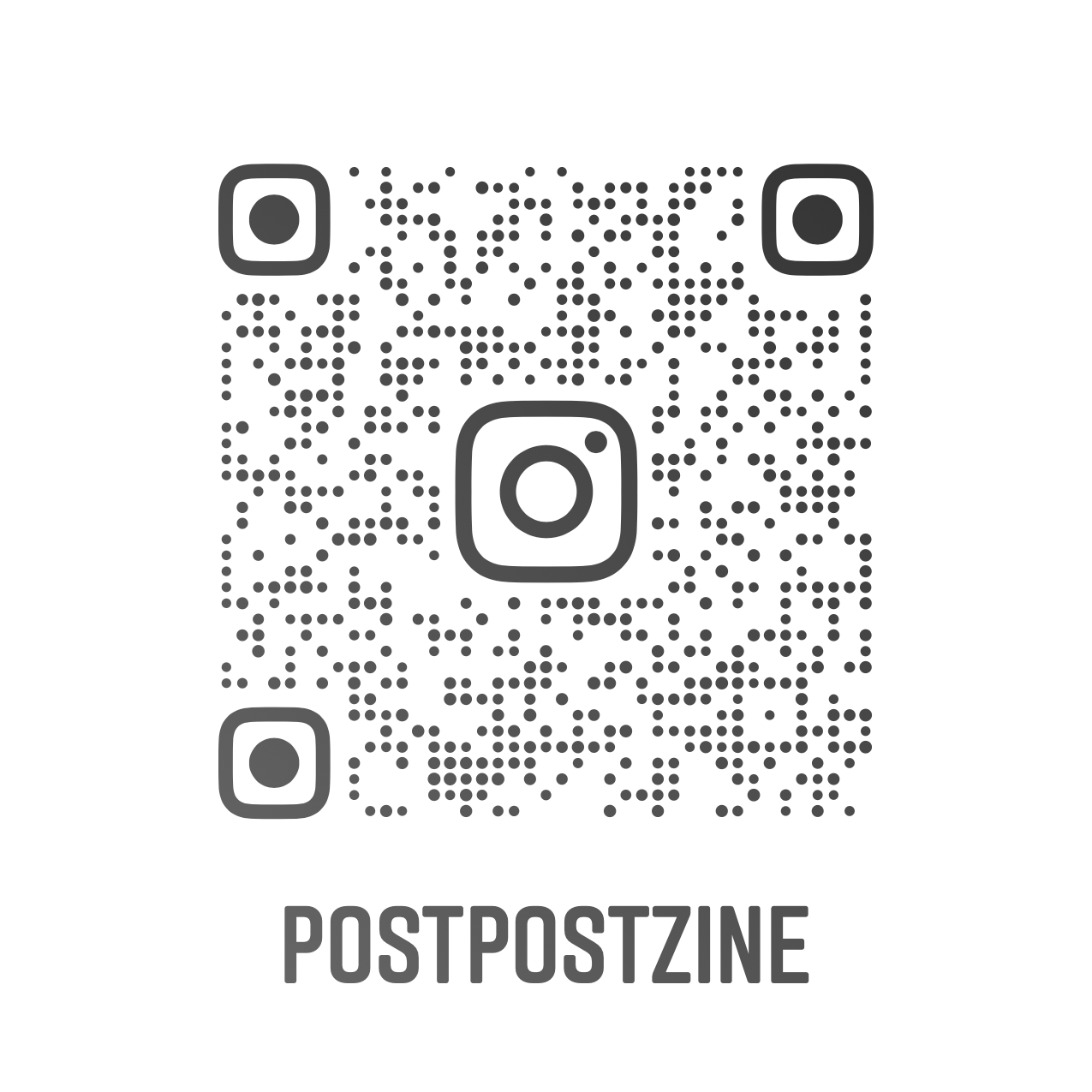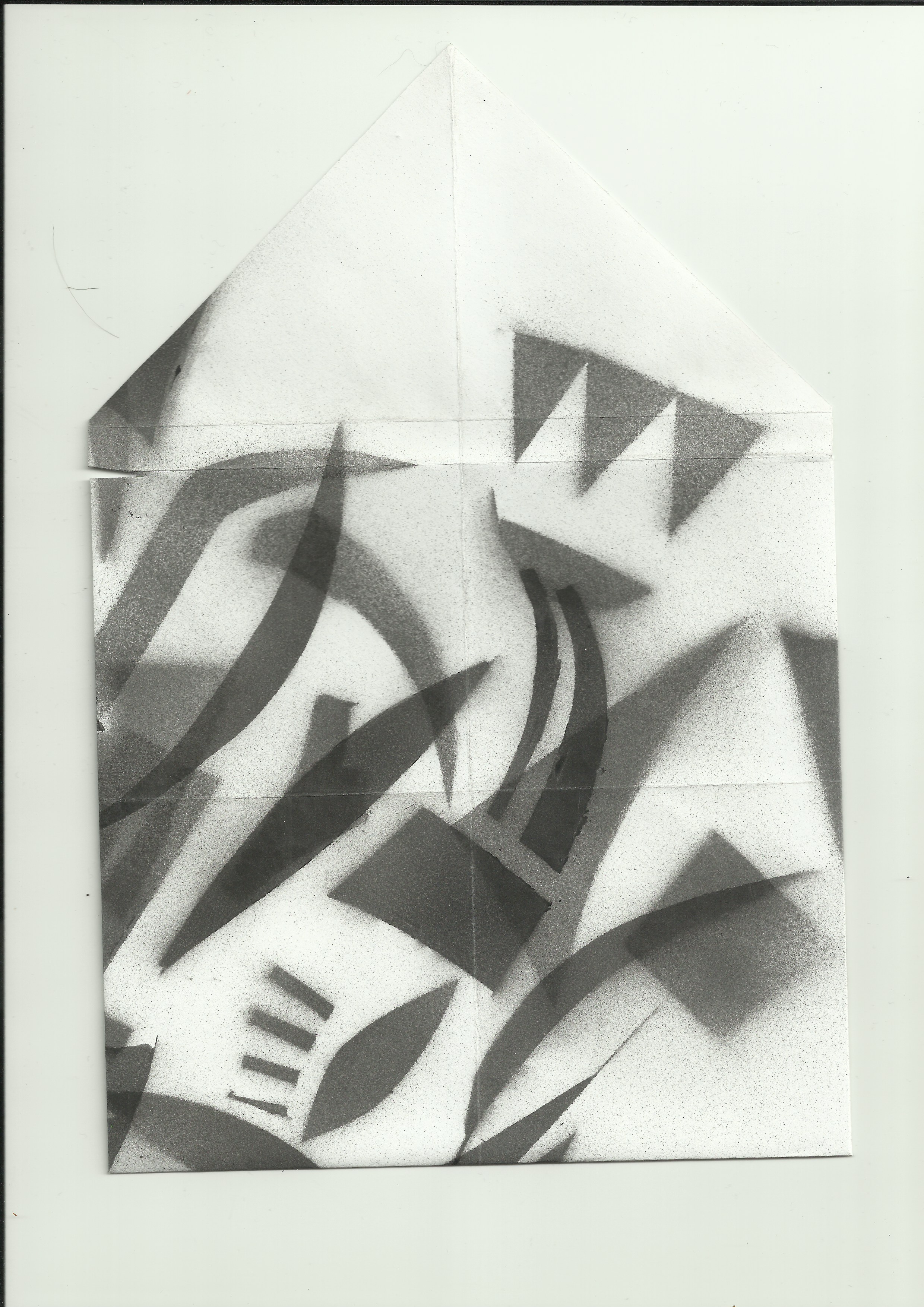 TEAM ->>>
ARCHIVE - >>>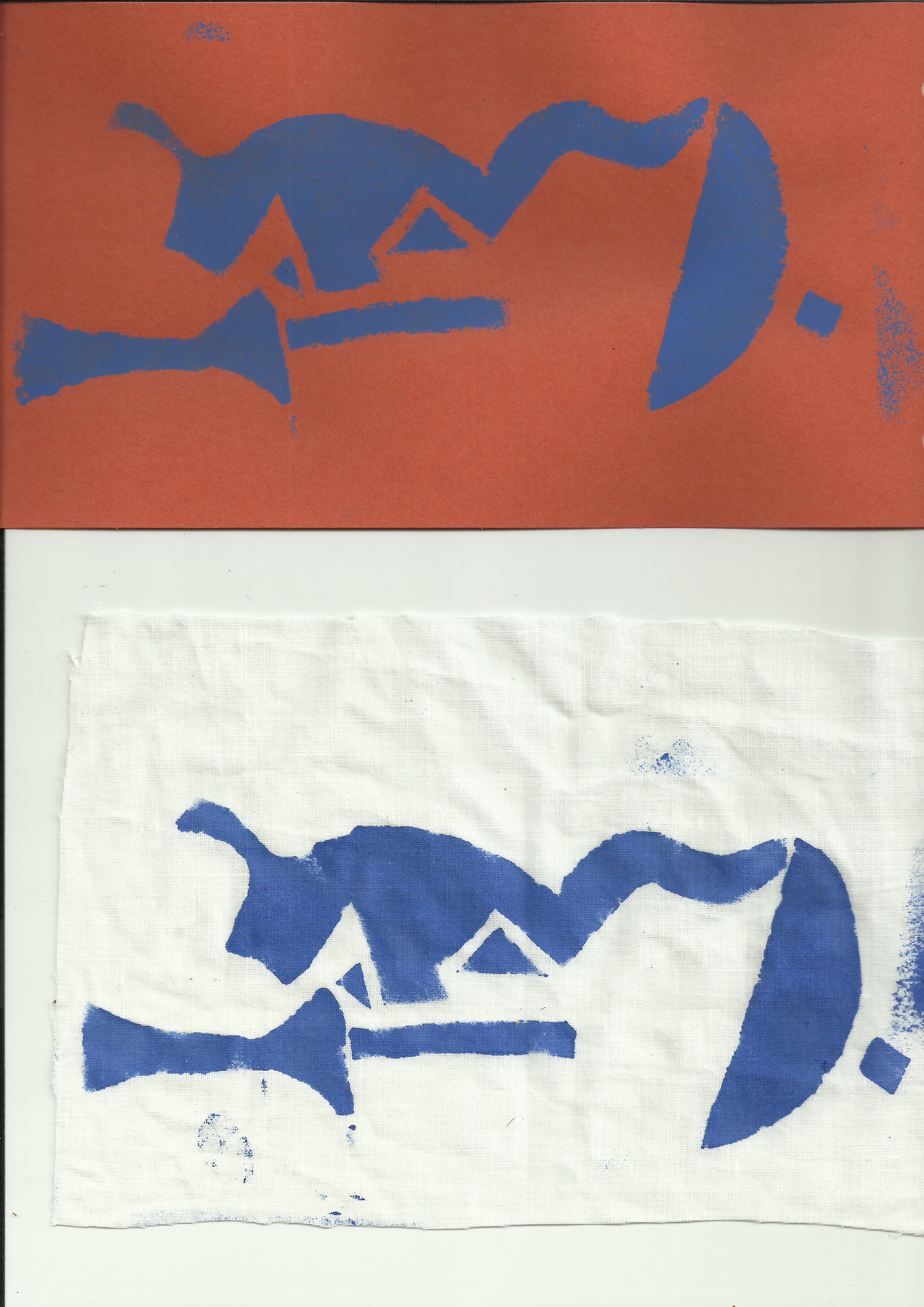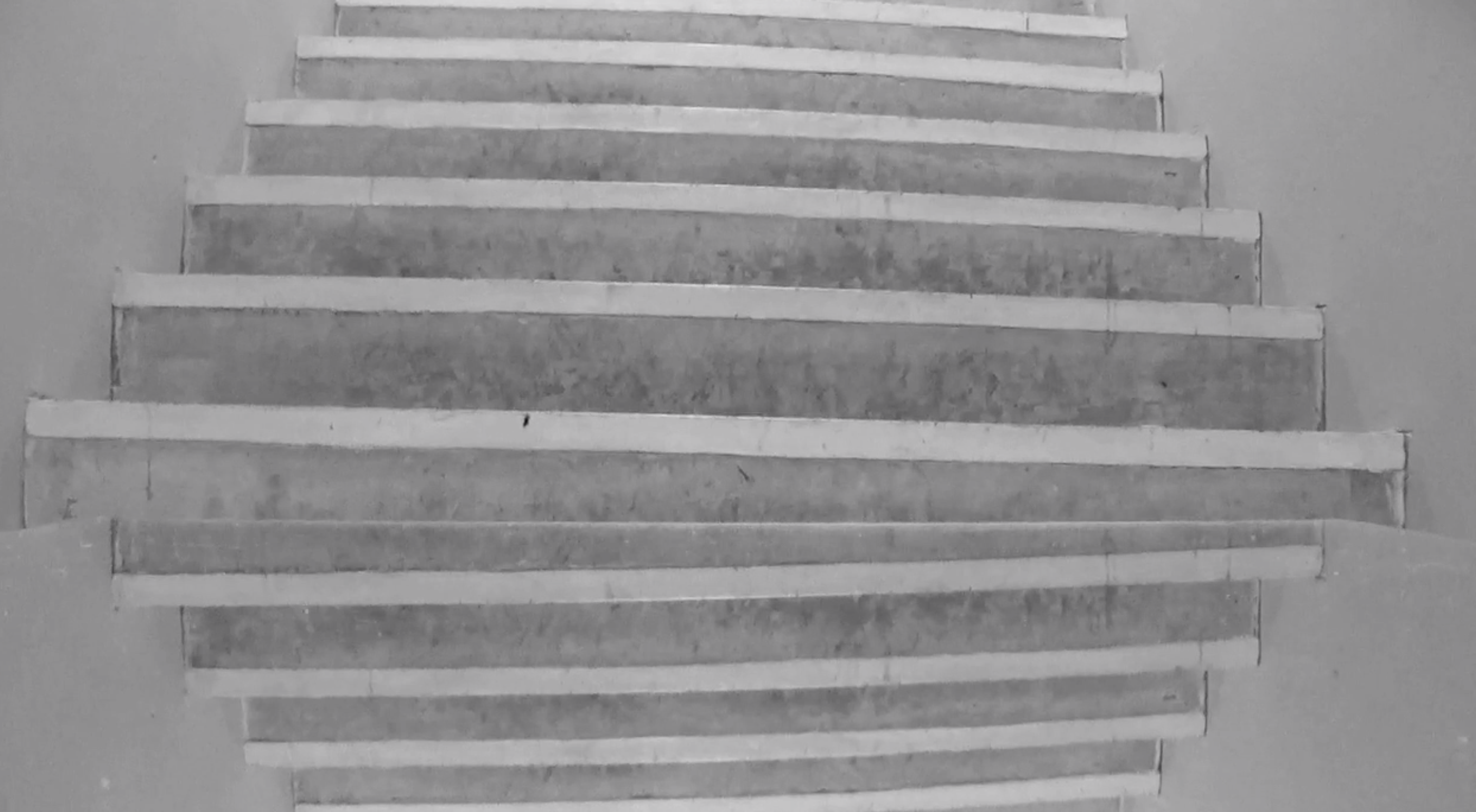 Last post ;

Structure bodies 26-06-2021
<!-- Calendly badge widget begin -->



<!-- Calendly badge widget end -->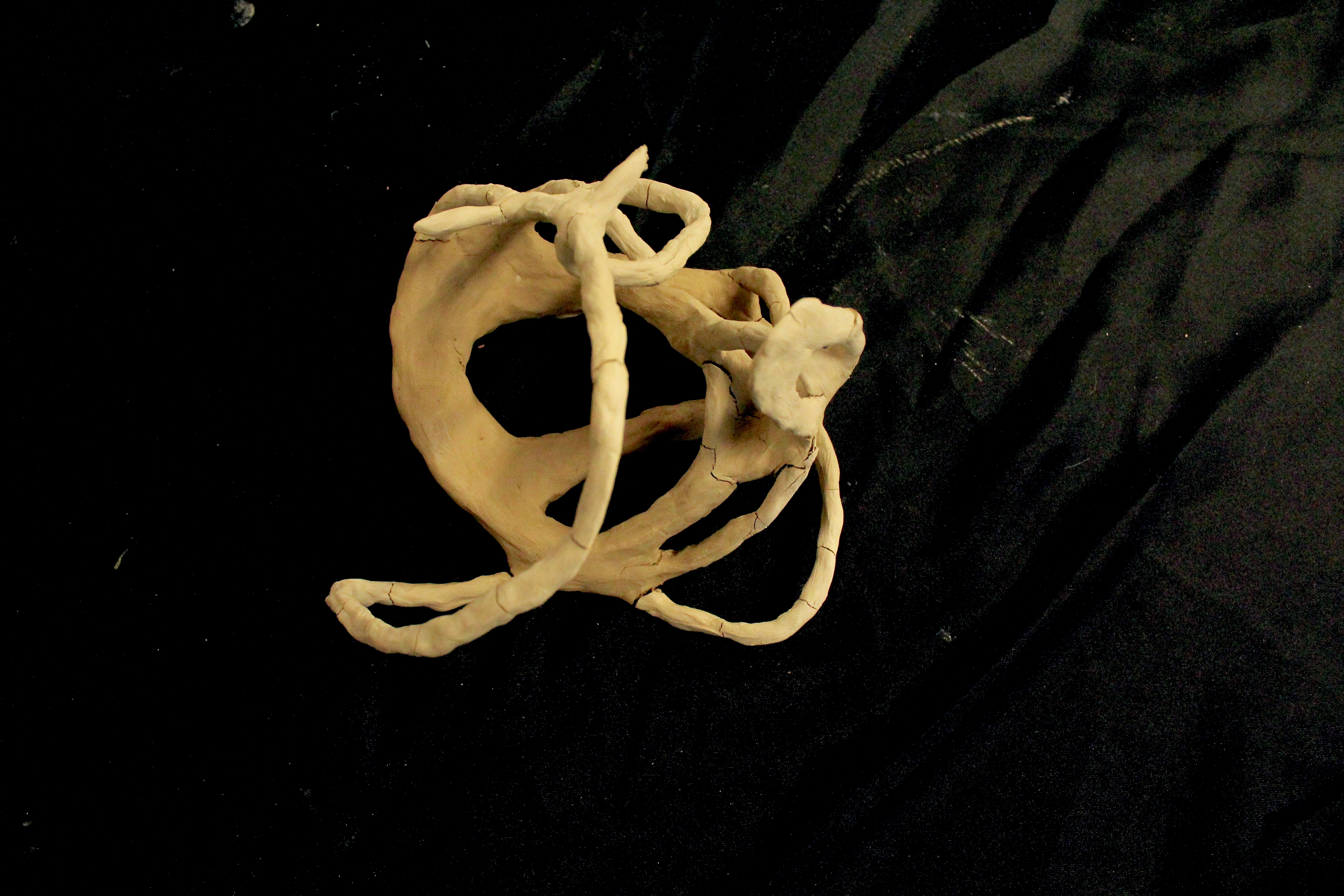 OPEN_CALL - Movement and the static